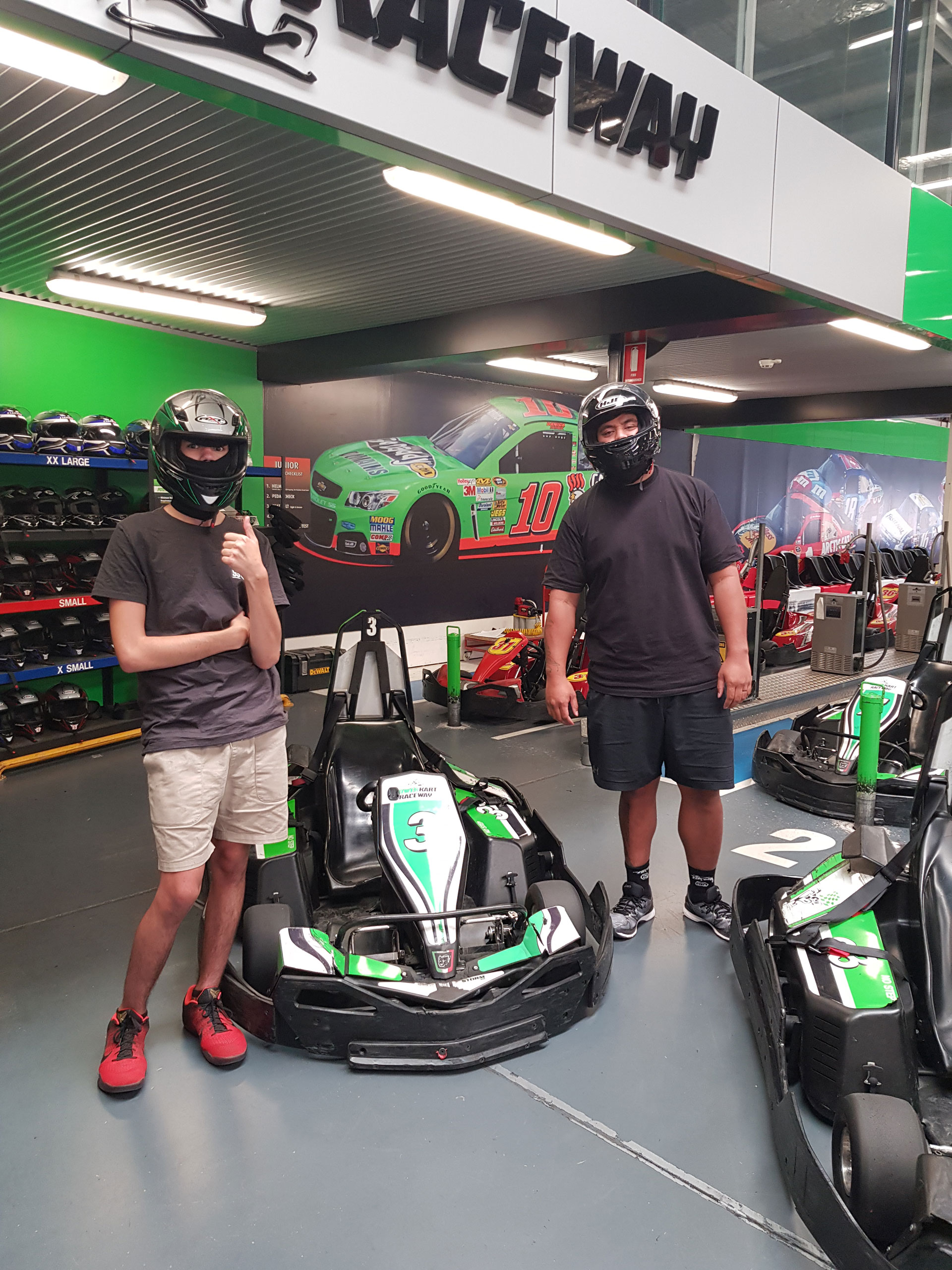 Future Leader: James' Story
In 2018, 19-year old James was initially referred to our team at FLIP one evening from an agency. James was in great need of support, as he was facing homelessness.
Our team were able to call OneLink on James' behalf and register his details as a starting point. He was lucky enough to get short term accommodation at a refuge. From there, we were able to sit down with James and develop a plan, and create a list of things that our team could help him with. James needed support finding a direction for himself, and he needed new pathways of independence to be able to grow.
From there, we assisted James with a Centrelink application and he was granted emergency payments. Our FLIP team then arranged some paid driving lessons to help James obtain his driving licence to further his independence. Next, we also assisted James with creating his resume and job applications, as well as taking him to various businesses to hand them out.
A few months later, James received a permanent placement to stay at Havelock House and was able to get a job at a car wash. Following this achievement, James was then able to seek help from his employment agency to fix and register a car which he became able to buy from saving up his money. James then secured a job in construction and has developed his skills from working in various jobs since.
Though James had minor setbacks along the way, he was always in good spirits and eager to change his life for the better. We still keep in touch with James and he is always so thankful for our help. James told our team at FLIP that "I will never forget you and what you did for me, you are the first ones to help better my life. I've told everyone I know in my church and family about you." We are proud to have contributed a positive impact in James' life journey through our FLIP support services.
Want to learn more about becoming a future leader, or know someone who needs support? Contact us today to find out more about our support & services at FLIP.
CONTACT US