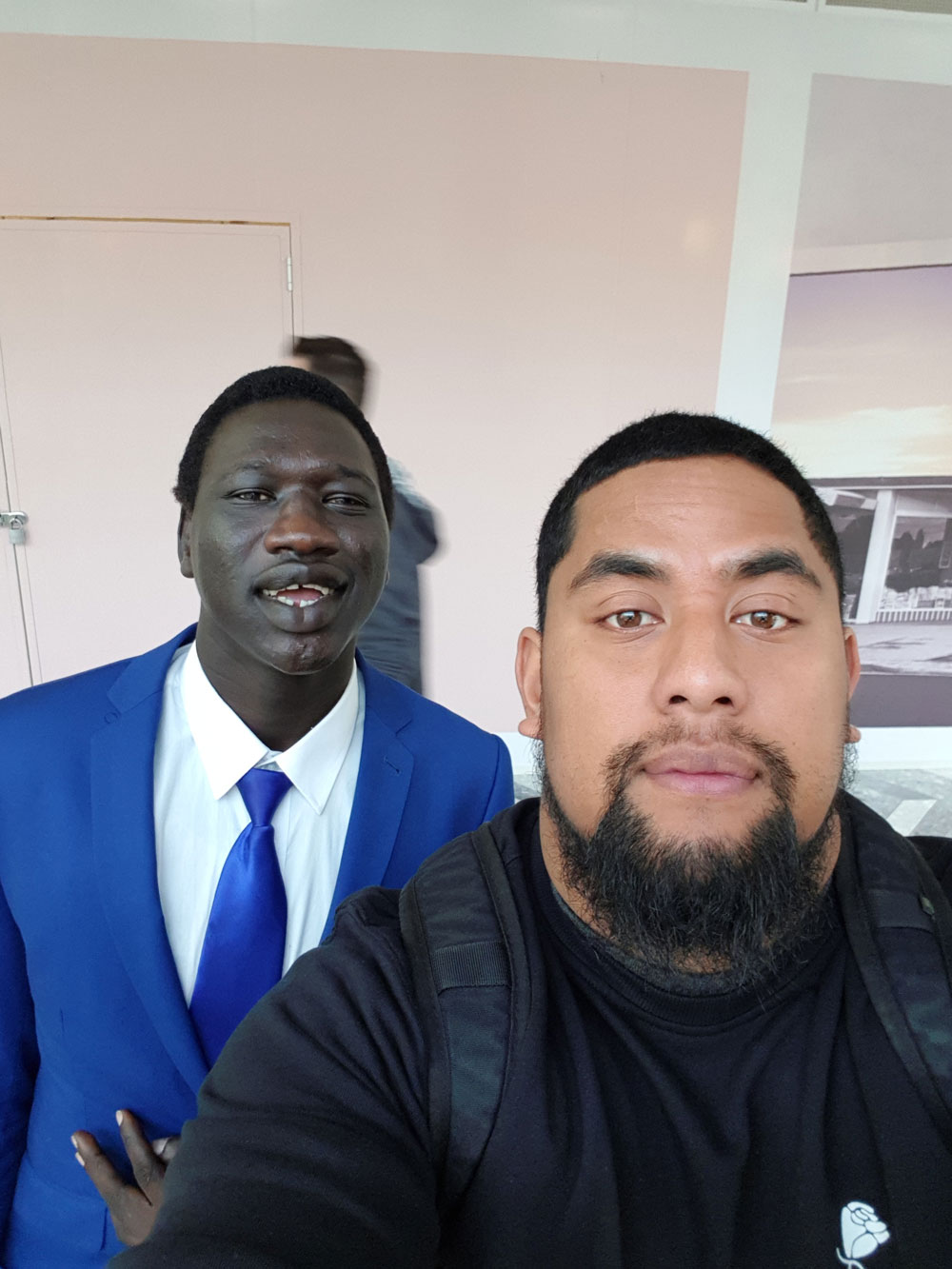 Future Leader: William's Story
Our FLIP team were referred our 22-year-old client named William in 2018. We welcomed William and were able to sit down with him to set some goals. William had just moved to Canberra, and he needed some support as he was not sure where to go from that starting point. Our supportive team took the time to get to know William, making sure to understand his goals and challenges. He needed a hand to get back onto the right path, so we helped to enrol him into his Learner driver course, while also working on improving his resume with our support.
Once we finished helping William to put his resume together, we took a practical approach and we went to various businesses helping to hand his resume out with him. On that same day, William was able to secure a job trial at the Belconnen Markets. This support had a ripple effect, and William has since worked hard to now have a fulltime job, his own place and a car. Sometimes all we need is someone to give a helping hand to help us achieve our goals, like William did. The FLIP team is still in touch with him for occasional support.
WANT TO LEARN MORE ABOUT BECOMING A FUTURE LEADER, OR KNOW SOMEONE WHO NEEDS SUPPORT? CONTACT US TODAY TO FIND OUT MORE ABOUT OUR SUPPORT & SERVICES AT FLIP.
CONTACT US